Nicols Yacht sets sail to Hungary!
Buoyed by its recent success in 2018 (the launch of the Octo Fly C and the creation of the Sixto Green, the first boat to be fully powered by electric propulsion), Nicols is continuing to develop its offering with several exciting highlights to come in 2019 and 2020.
In October 2018, we announced the launch of a new base located in the Netherlands in Kerkdriel to which we have added the second base in Montfoort for one-way trips. These will open for service in April 2019.
In 2020, two new bases will open in Hungary! This will be a major international first, since no operator to date has offered river tourism in this market.
The Nicols Yacht Boatyard has spent the past year working to respond to a call for tenders issued by the Hungarian government. Nicols has been selected to manufacture 20 river cruisers from the Estivale range which will be delivered to Hungary in the coming months. The launch of boat chartering is scheduled for spring of 2020. The two boating bases will be located in Kisköre and Tokaj.
This is an ambitious project for the Hungarian government. It is valued at approximately 15 million euros, and the goal is to launch a completely new product and tourism offering centred around water in a preserved, natural region in Eastern Hungary.
This project includes purchasing 20 boats, building infrastructure with 12 ports and marketing the tourism offering with the launch of the 20 Nicols boats for chartering.
The contract was signed at the end of December at the Hungarian Embassy, and a press conference was just organised for 8 January 2019 in Budapest to present the project and Nicols to the Hungarian media.
With 20 boats to build, the Nicols Yacht boatyard is sure to be running at full steam for the next two years, not to mention the future units that will be added to the Dutch bases or to the other bases in the Nicols network which is now present in five different countries: France (20 bases), Portugal (1 base), Germany (2 bases) and Holland (2 bases).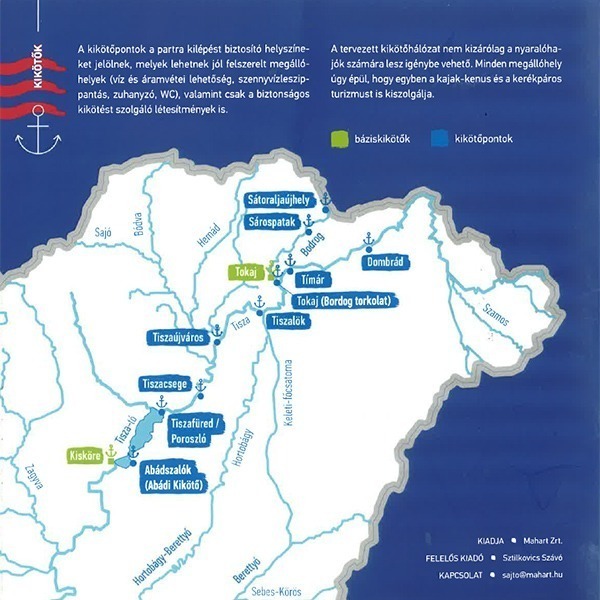 Discover some photos from the base in Tokaj: